Vision-Values-Leadership
John Furlong is an internationally recognized keynote speaker, business leader and author. He was the visionary behind the Vancouver 2010 Olympic and Paralympic Winter Games – delivering one of the most successful Olympic Games in history.
A masterful storyteller, John inspires audiences around the globe with powerful messages of values-based leadership, teamwork and the power of the human spirit to overcome adversity.
John Furlong has been described as a sports hero, a nation builder and the ultimate crisis manager. He is best known as the man who created the vision and led the team that organized the highly successful Vancouver 2010 Winter Games, and is one of the longest serving leaders in Olympic history.
Furlong, together with Jack Poole, led the 2010 Winter Games from the beginning of the bid through to the closing ceremonies. Relentless in his pursuit to deliver a Games that would touch every Canadian, he became the face and voice of the Games that would change the country forever.
He continues to draw on his business acumen and commitment to sport in Canada as the Chairman of the Vancouver Whitecaps FC, the Armstrong Group, volunteer Chairman of the Own the Podium Program and Chairman of Vancouver's highly successful Rugby Sevens Tournament. He also serves on the Board of Directors for a number of other corporations and charitable organizations.
Always a passionate ambassador for Canada, Furlong has been recognized with numerous awards and honours including the Order of Canada; Order of British Columbia; Canadian of the year, Marketer of the Year and Sport Executive of the Year. He was also voted one of the top 25 most transformational Canadians alive.
Clients
For the past decade, John has shared his motivational storytelling and inspired leadership ideas to an array of audiences, with clients ranging from professional corporations to sport organizations to charities.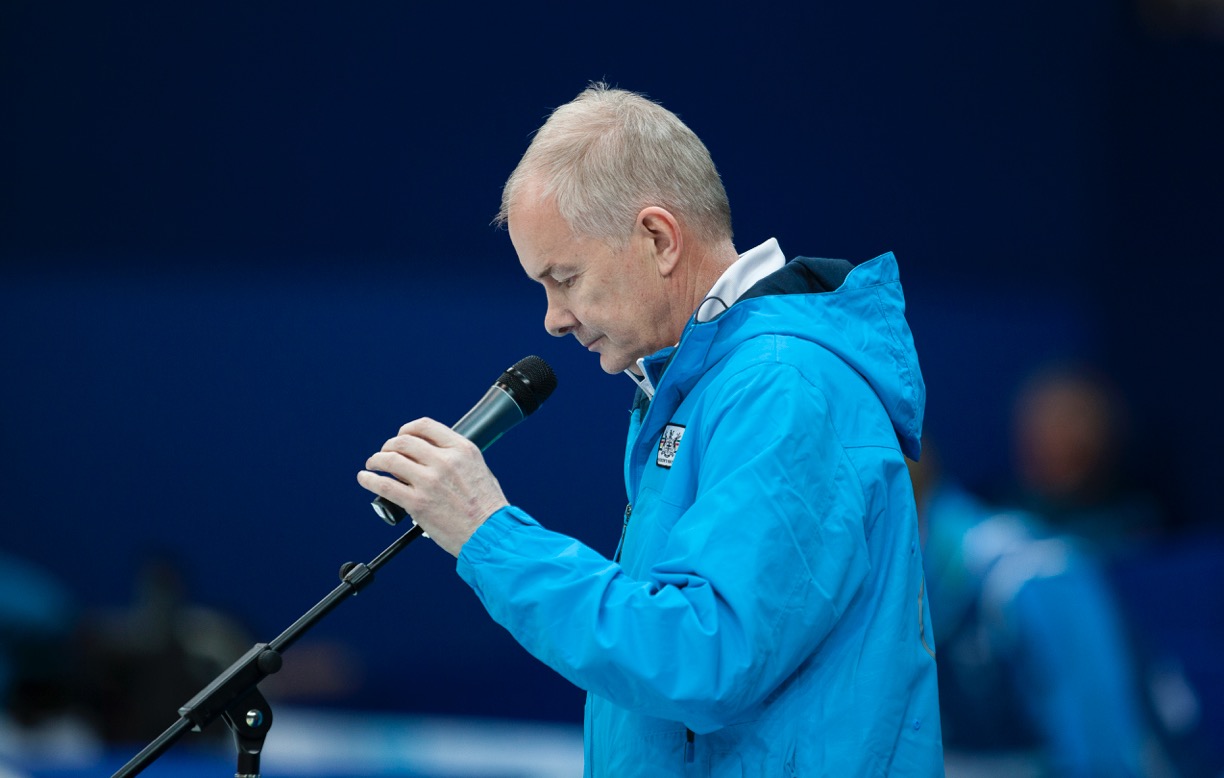 To Book John Furlong please contact:
Andrea J. Shaw
Founder & Managing Partner
TTG Canada
Tel: 604-569-0480 ext. 231
Andrea@TTGCanada.com